RELEVÉ DANCE
Experience the joy of Relevé Dance at Rootz! Our Relevé Dance program offers quality dance education for children ages 18 months and above in a nurturing and inspiring environment. Our programming includes session based dance classes, a year-long recital program, and performance and competitive dance company teams.
Relevé Dance Program Overview
At Rootz, we believe in love, kindness, making memories, and building character. If you are looking for great technique in a relaxed community atmosphere, Rootz's Relevé Dance program is the place for your child. You're going to love it here! Many dancers choosing our studio stay with us as they grow from adorable preschoolers to remarkable young adults. Our staff truly cares about each precious dancer; we go above and beyond to keep our dancers and their parents happy. Whether you are ready to hip-hop or leap into first position, we have a class for you!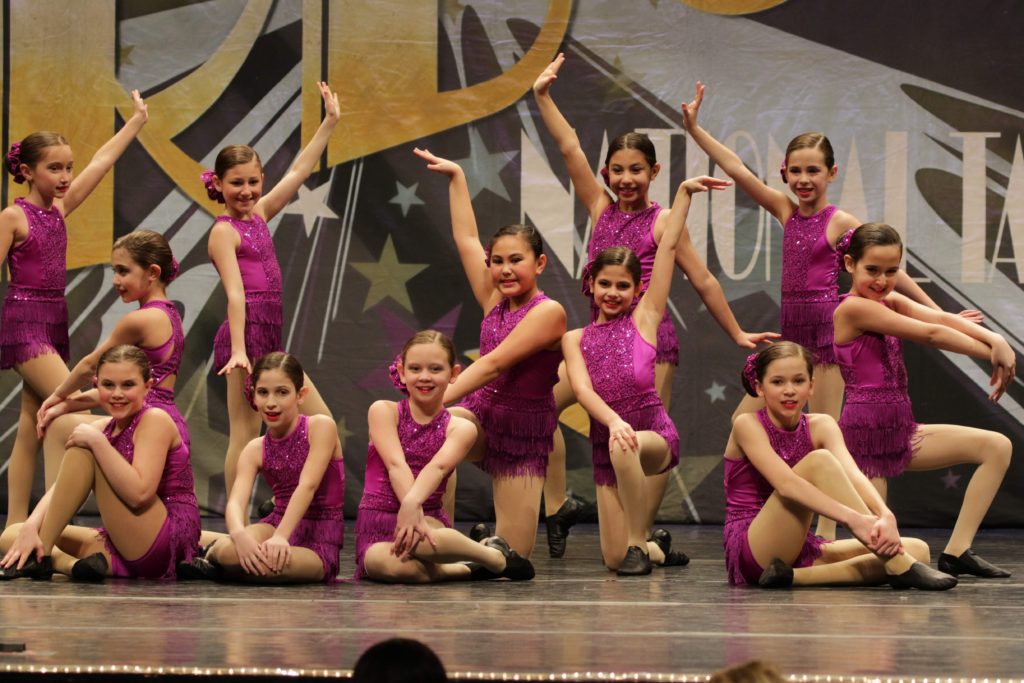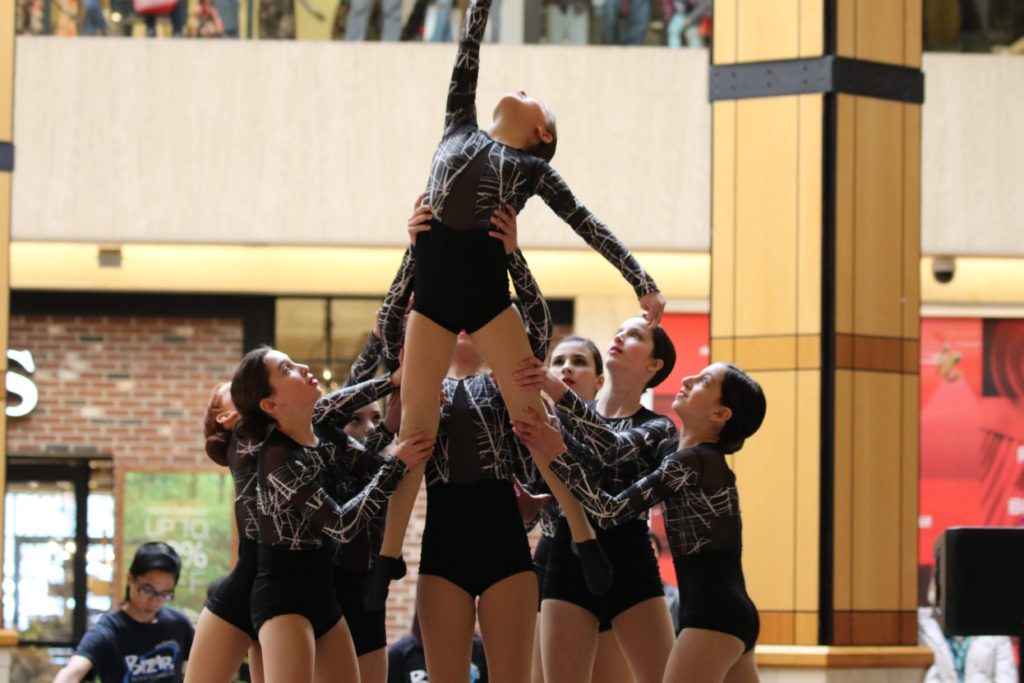 Dancers wanting performance experience can choose our recital program which concludes in a recital at the Genesee Theater in front of hundreds of friends and family. More serious dancers may want to join our Relevé Dance Company, which offers Performance, Prep, Competition and CORE Competition Teams (three styles of dance). Our teams perform several times throughout the year at major venues and our Competition and Core teams compete against other dance studios from all over Illinois.