Camps
We offer a variety of half and full-day camps and programs during days off, school breaks and summertime. Join us for specialty programs focusing on theatre, dance, art, academic enrichment and more!
Summer Camp
Rootz is your specialty summer camp destination! With full and half-day options ranging from 1 to 8 weeks, it is easy to fill your summer with an exciting variety of programs. Whether your child wants to shine on stage, dance the day away, or foster their love of computers, we have a program for everyone!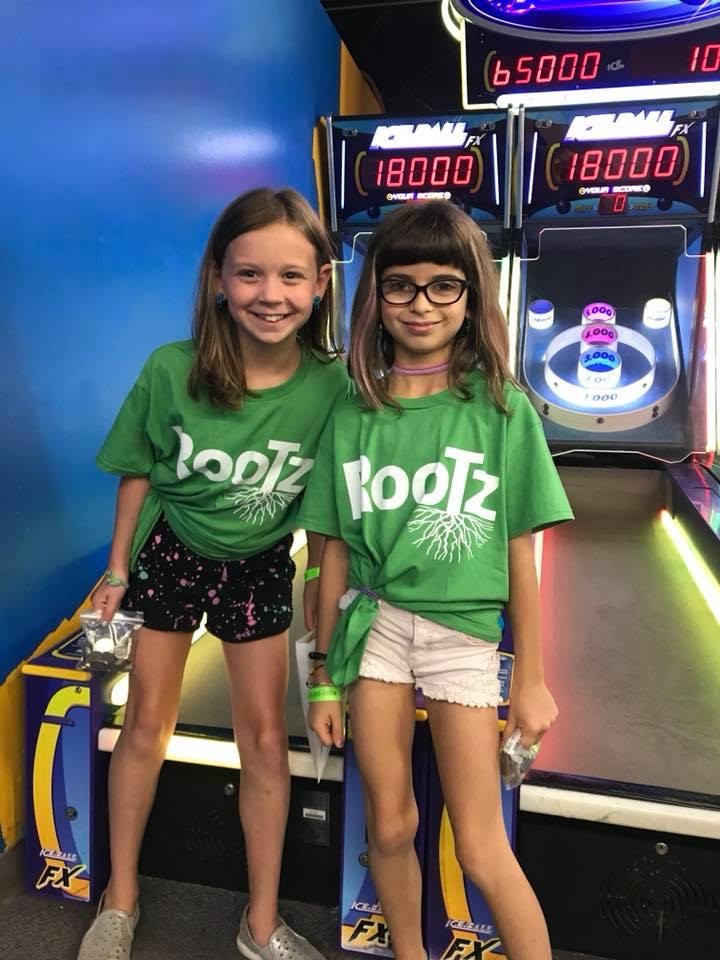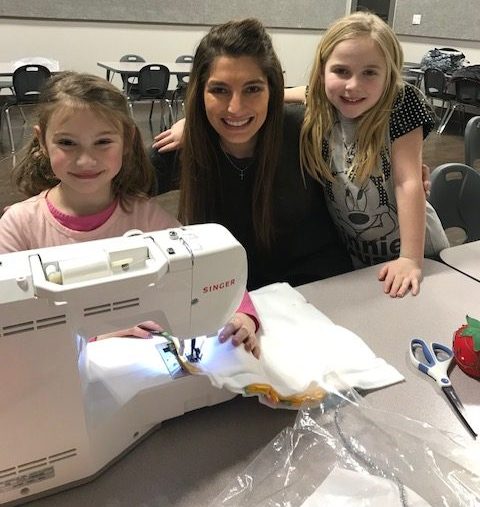 Break Camps
No school? No problem! Spend your time off doing what you love. From school breaks to school holidays, we have you covered with full and half-day programs for every interest level.