THEATRE
We offer acting classes, theatre activities and performance opportunities for children of all ages! Designed for all levels, our classes are perfect for the beginner who wants to explore theatre, or for the advanced student interested in perfecting their craft. Our theatre curriculum includes teamwork, concentration, improvisation, movement, voice, theatre terminology and much more! Join us on stage and train to become an actor, singer, dancer, and more!
Our youngest performers gain confidence by expressing themselves onstage. Our classes introduce young children to the magic of theatre as they discover their own exceptionality and individuality. Whether we are creating a mini-musical in Broadway Bound or bringing classic stories to life in Storybook Theatre, our little stars have multiple opportunities to shine.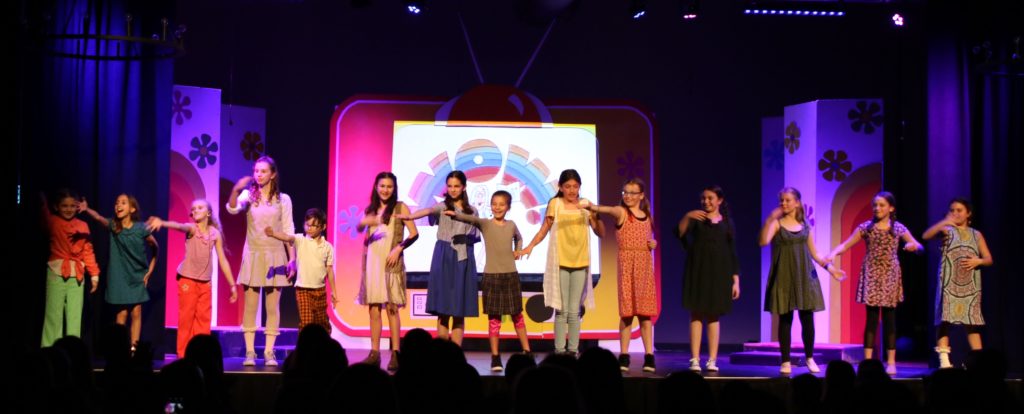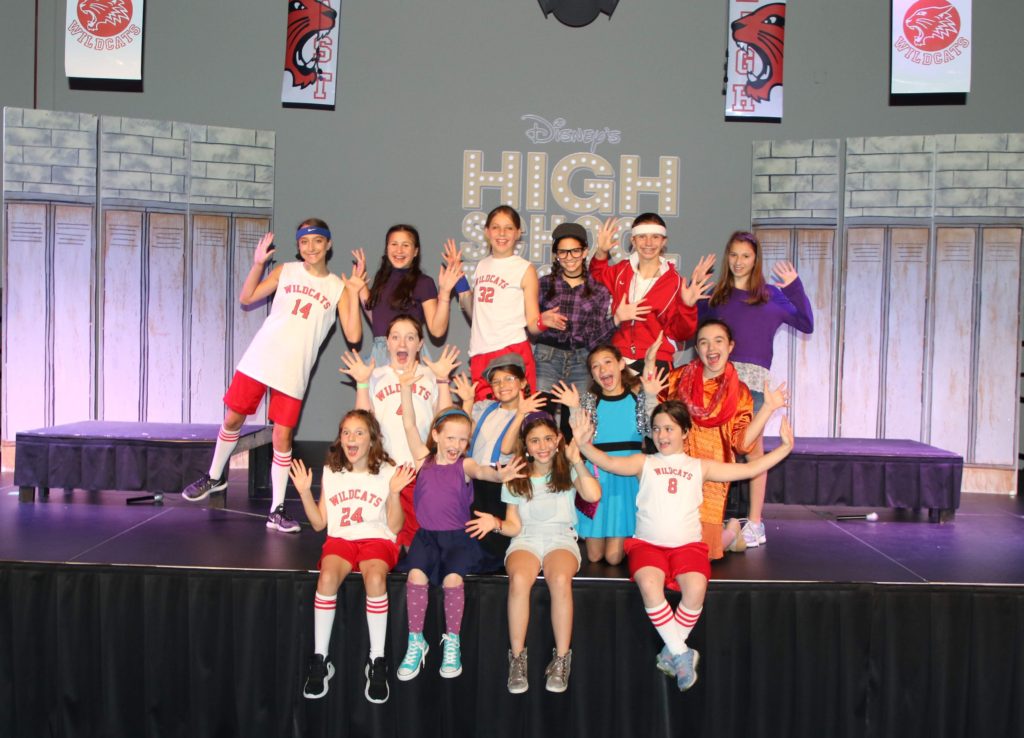 Our musical performances classes are perfect for those interested in being a part of a fun and high-energy rockin' musical! We will focus on singing, dancing, and scene work, all while building stage presence and technique. All experience levels are welcome, as the Rootz theatre program offers great opportunities for beginners and stage veterans alike. We will conclude each session with a production on the big stage in our 400 person theatre.